We distribute specialty products, starting materials and ingredients, for various industrial sectors

Astron Chemical SA offers high quality food ingredients and competitive solutions for the food industry.
Astron Chemicals SA is agent and distributor of high quality starting materials for the pharmaceutical industry.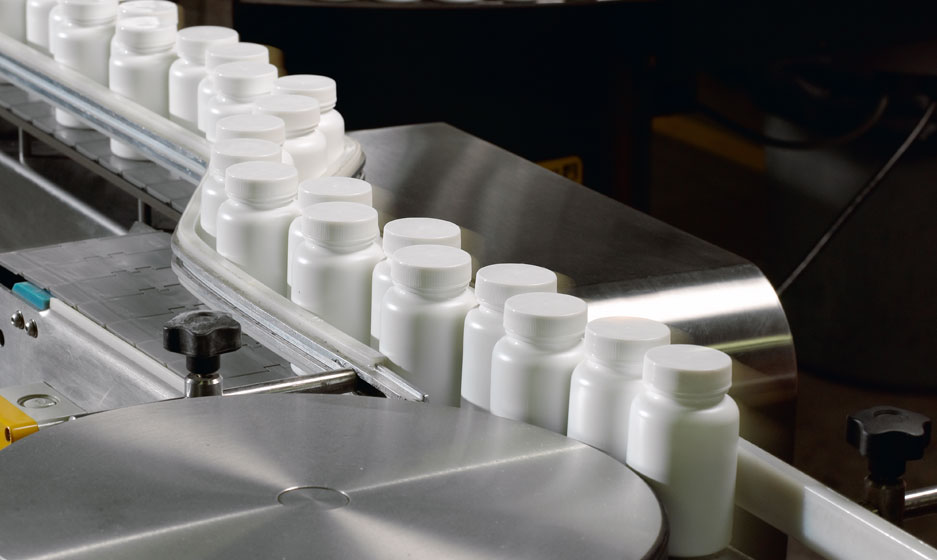 Astron Chemicals SA offers high quality ingredients for the cosmetics formulators.
Our company collaborates with leading food supplement producers for all productive animals, offering high quality products and technical support for high nutritional value.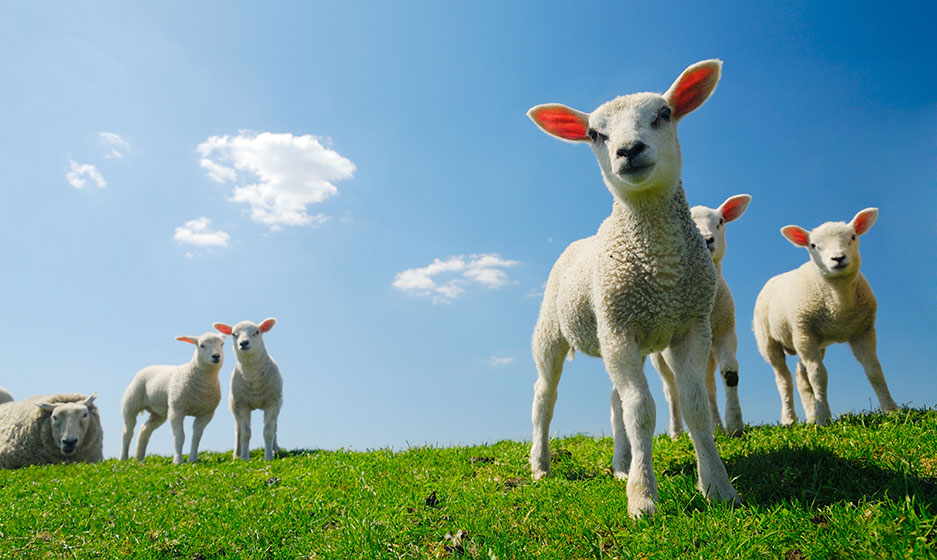 Industrial Coatings Business Unit distributes products for the production of industrial coatings, varnishes, inks and adhesives.
We distribute pet food and accessories from the best brands in the market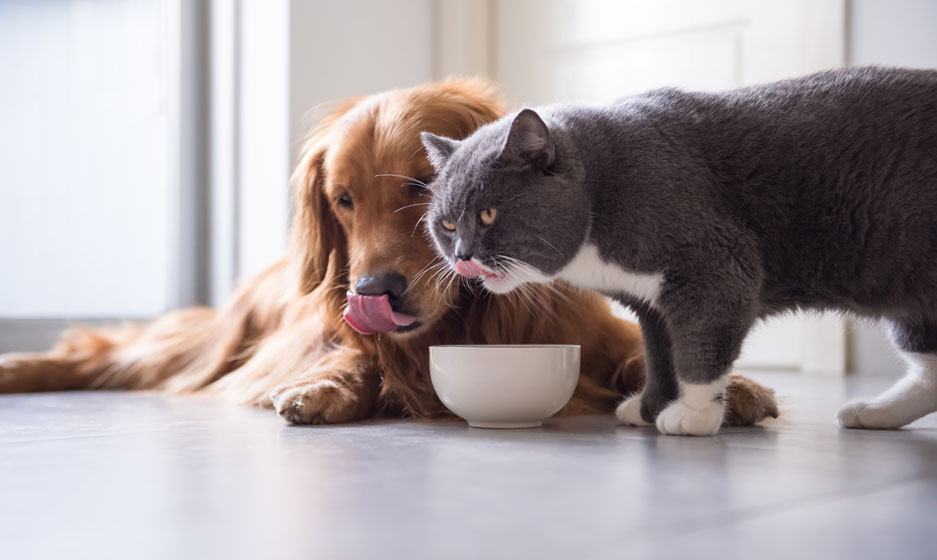 Our company cooperates with leading food producers and pet pet accessories.