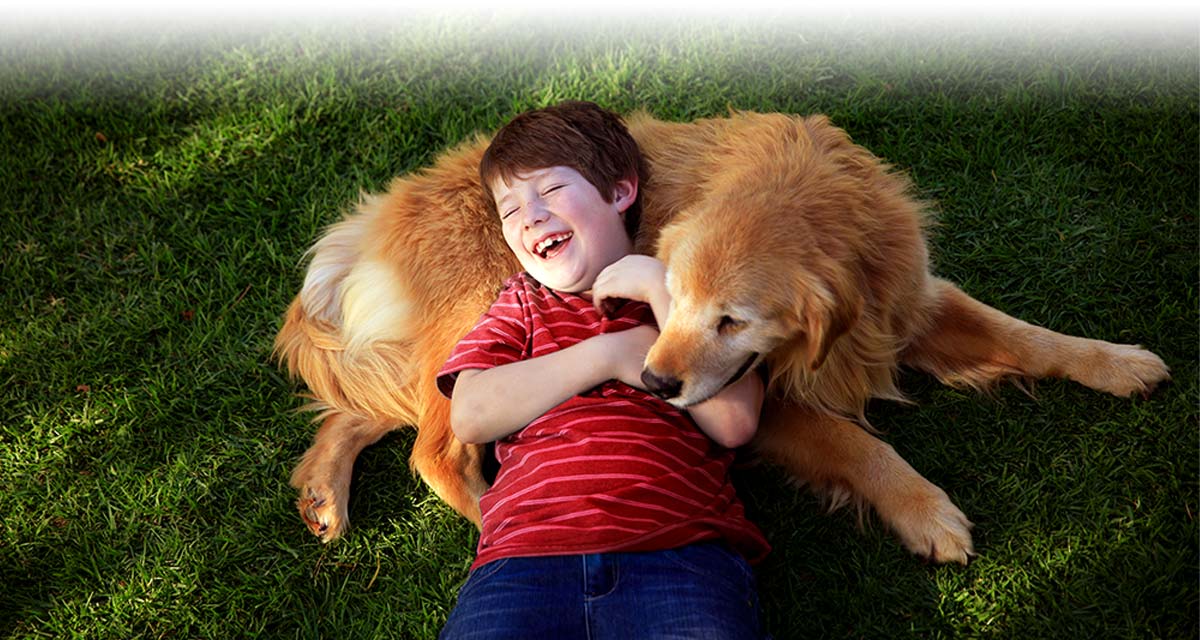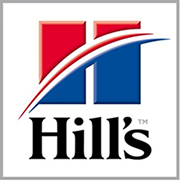 Hill's Pet Nutrition, a subsidiary of Colgate-Palmolive, is a world leader in the pet food market, with a history of over 70 years of presence. At the same time, it is known as the most pioneering company, with innovations that contribute to the well-being of both healthy and sick pets, making it the no.1 choice of veterinarians around the world.
The company's main product lines:
For healthy pets: Hill's Science
PlanFor sick pets: Hill's Prescription
DietExclusive range for vets: Hill's Vet Essentials
The official website www.HillsPet.gr  lists more information about the company and the products, as well as real testimonials of Greek pet owners regarding the experience and the results of feeding their pets with Hill's. Results, which confirm that Hill's Pet Nutrition is transforming the lives of pets and pet parents every day worldwide.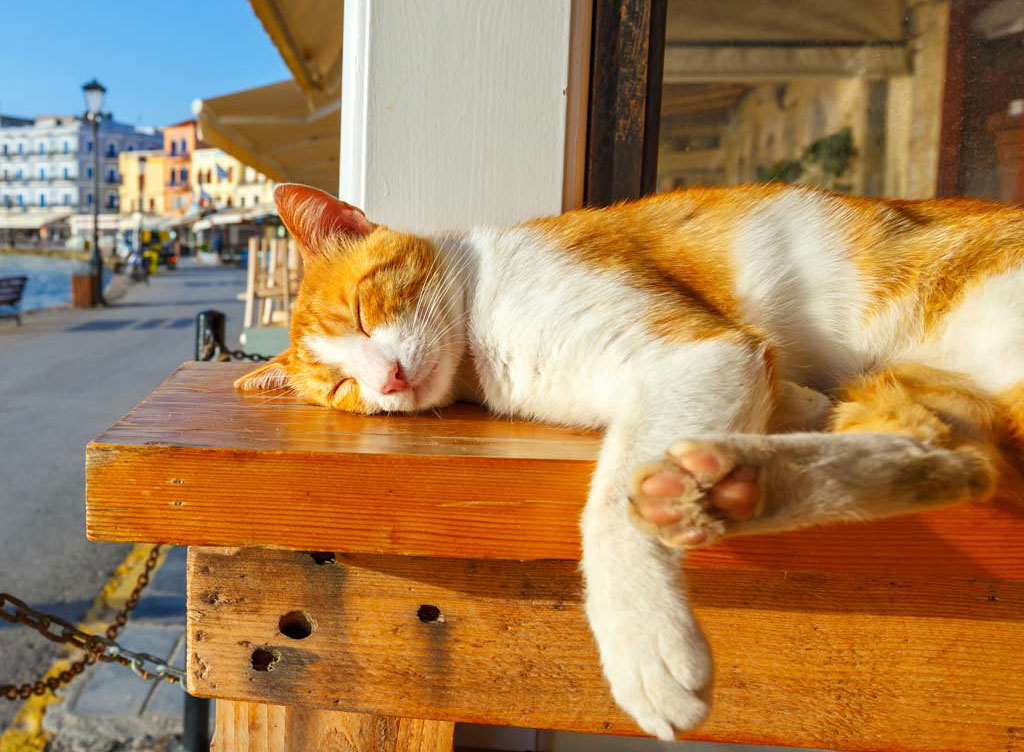 The Monge Group Is Italian biggest cat and dog feed manufacturer. The dry food factory In Monasterolo Di Savigliano (Cn), inaugurated In 2013, is the most modern of its kind in Europe.
Monge devotes energy and investments in search of innovative and natural solutions for the development of its products. Internal Research & Development department, within the company, defines the recipe formulations for healthy, balanced and complete foods for cats and dogs.
Meeting pets' nutritional needs better is not just a priority so that he
or she is always in good shape – it's much more than that!
It's a way to show them our love!
The company's main product lines:
Monge Natural Superpremium
Monge Natural Superpremium BWild
Gemon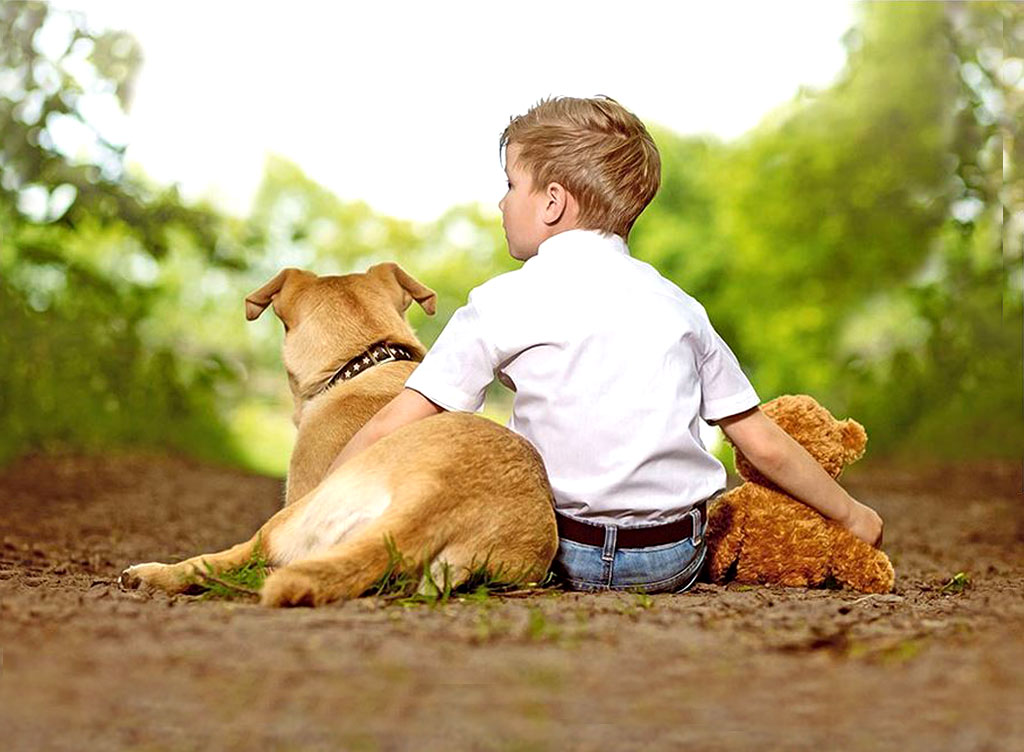 For over 60 years, Mera has been providing high quality dog ​​food for all life stages. All Mera products meet the ever-growing need for hygiene, high quality and responsible nutrition for four-legged friends.
Innovative formulations of foods are developed and tested by special nutritionists. They combine high quality and natural ingredients to meet the specific needs of dogs at all stages of their lives.
The company's main product lines:
Mera Pure Sensitive
Mera High Premium Care
Meradog Premium
Mera Cat
Dog snacks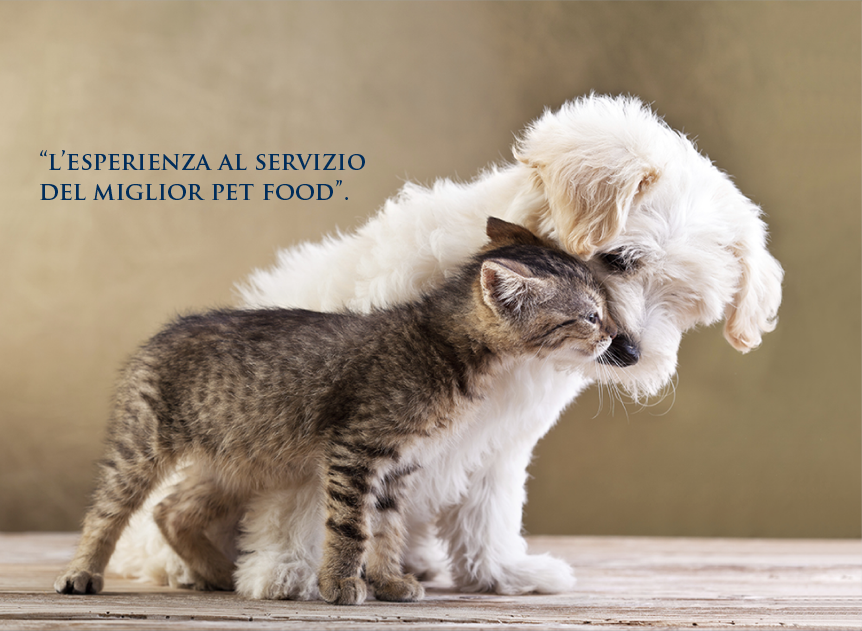 Agras Pet Foods is a company founded in 1986 in Italy under the name Agras Delic S.p.A. and created with the sole concern of providing high quality pet food products. The unique quality and taste of its products is ensured by strategic partnerships with the best suppliers of raw materials and the world's finest production plants, which are selected after thorough research.
The philosophy of the company is determined by 3 words: innovation, quality, safety.
The company's main product lines:
Schesir
Stuzzy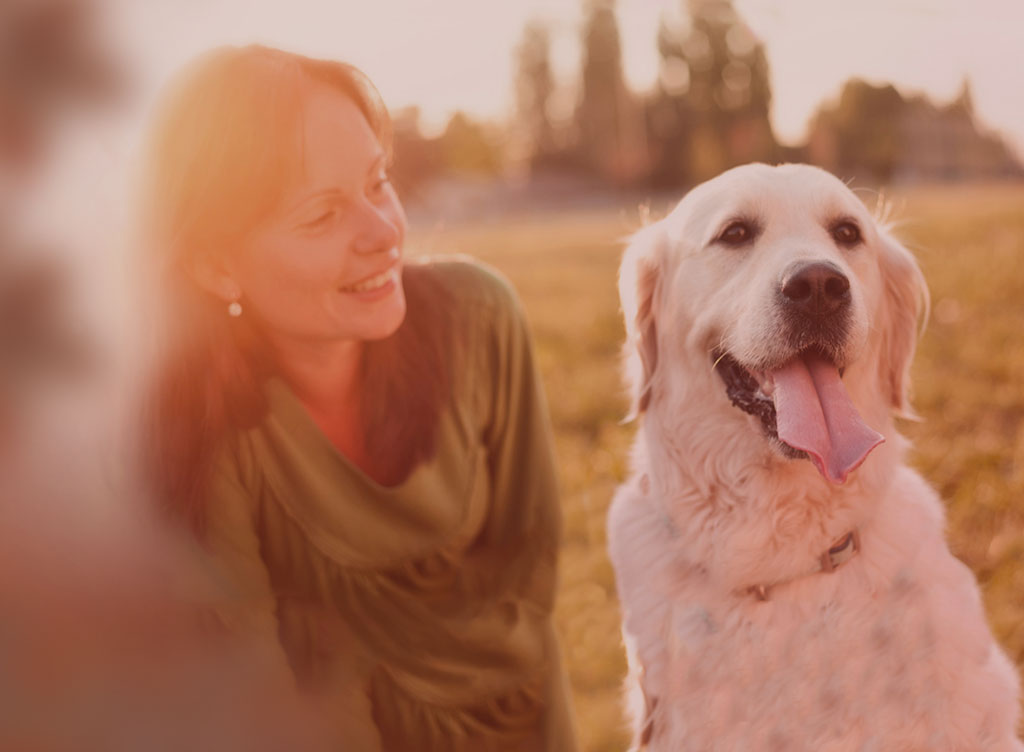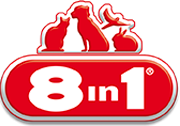 8in1, part of the Spectrum Brands Group, is a reliable brand that meets the needs of both pets and their pet parents, as it offers, among others, a wide range of quality and tasty snacks.
The brand's philosophy has its roots in eight core values, which are intimately linked to providing the best possible products for pets, for a life full of love.
1 Care
2 Understanding
3 Research & Innovation
4 Knowledge
5 Quality
6 Convenience
7 Respect
8 Assurance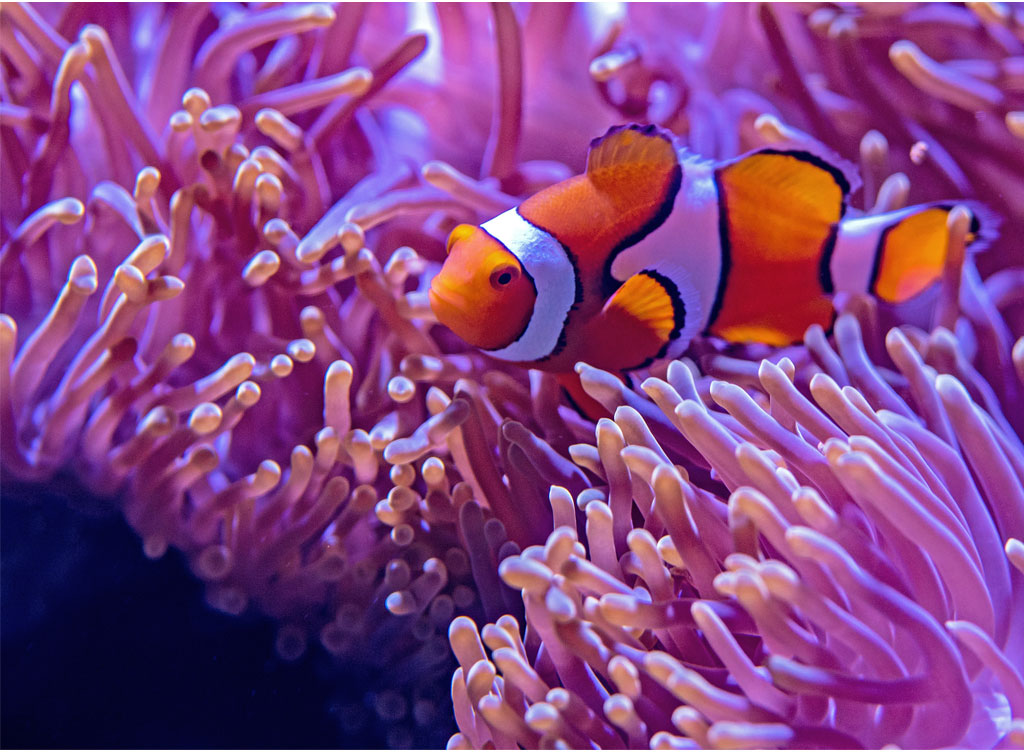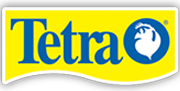 For over 60 years, Tetra is the world leader of the market associated with aquariums. It was the first company in the world to introduce TetraMin flakefish, and for decades has succeeded in providing the market with great innovations that make fishkeeping easier, safer and more interesting!
The company incorporates:
Most of the industry's research and developmentThe only independent accredited R & D departmentHundreds of aquariums in the Quality Assurance SectionMore than 300 active and pending patentsMore than 60 years of successful innovation and product development.
The company's main product lines:
Foods for fish of all kinds
Food for reptiles
Medicines for fish
Aquarium care products
Technical equipment for aquarium
Aquariums