We provide high quality products and services to our customers, through an effective and competitive operational team.
We run a state of the art multipurpose logistic operation which complies with the regulatory frame of the industries we serve.
We continue to improve our procedures. We are well trained to learn.
Safety, Quality and Sustainability of our operations are our core principles.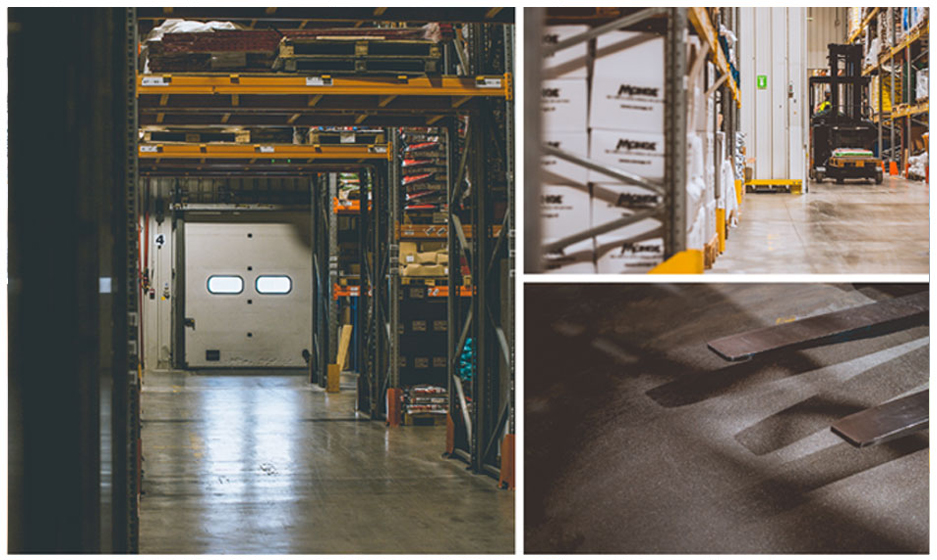 1992 Establishment of the company
2000 ISO 9001 certification
2001 Establishment of Astron Chemicals Srl in Bucharest, Romania
2003 New 6000 sqm warehouse in operation
2007 ISO 22000 certification
2012 Establishment of B2C Business Unit [Pet Division]
2013 Production of Mineral Feed & Premixes
2018 Establishment of Astron Chemicals EOOD in Sofia, Bulgaria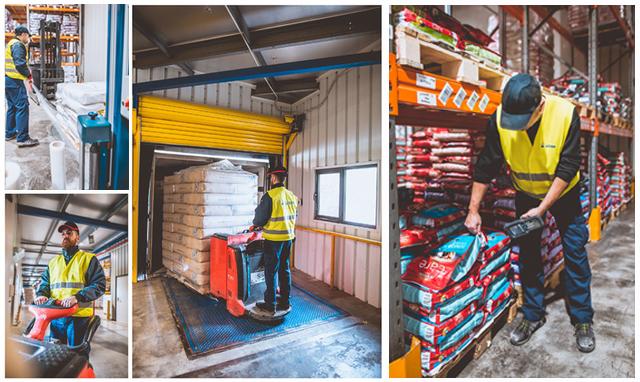 Management is commited to provide all the resources needed to make the company sustainable and to constantly provide products and services that satisfy:
Applicable legislative and regulatory requirements

Customer requirements

The Quality objectives set by ISO 9001: 2015, ISO 22000: 2005 and the IPEC 2006 Good Distribution Practice Guide 
Management supports the philosophy of continuous improvement of the quality and safety management system. Internal procedures are designed in order to any qualitative non conformities.
These systems will constantly improve to always meet the ever-increasing expectations of customers as well as market and regulatory requirements.
Quality Goals are set and monitored by Quality Indicators which are reviewed and improved.