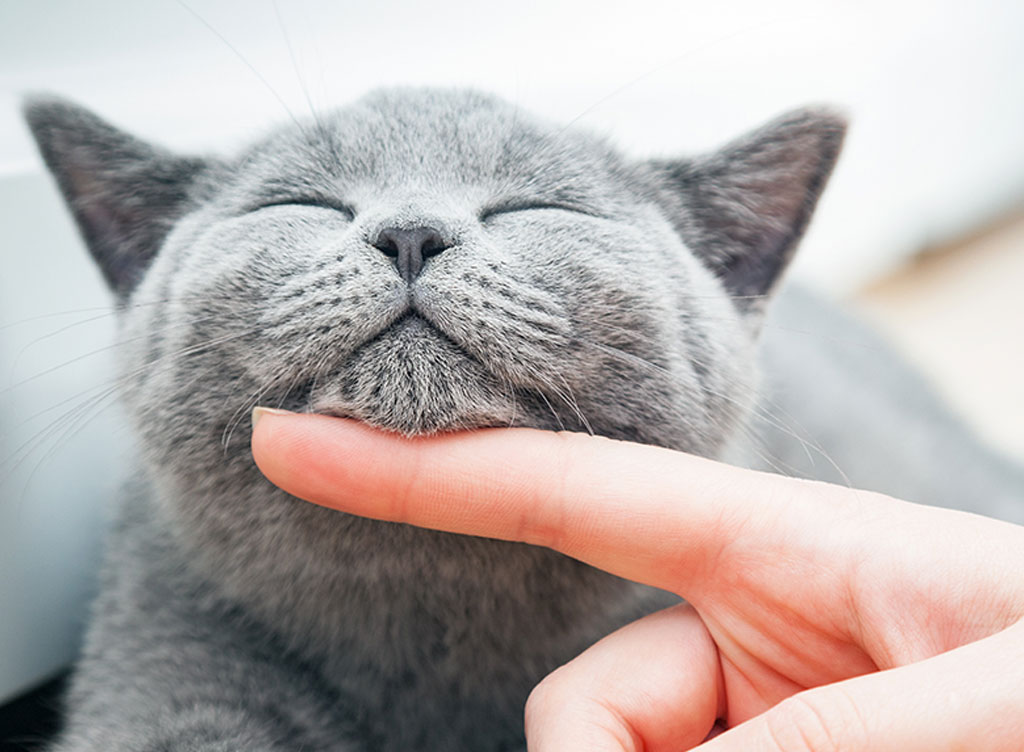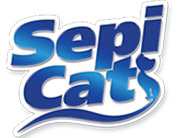 SEPICAT is a range of cat litter products, developed by SEPIOLSA, one of the world's leading mining companies, engaged in the extraction and marketing of special clays.
The company's main product lines:
Sepicat Natural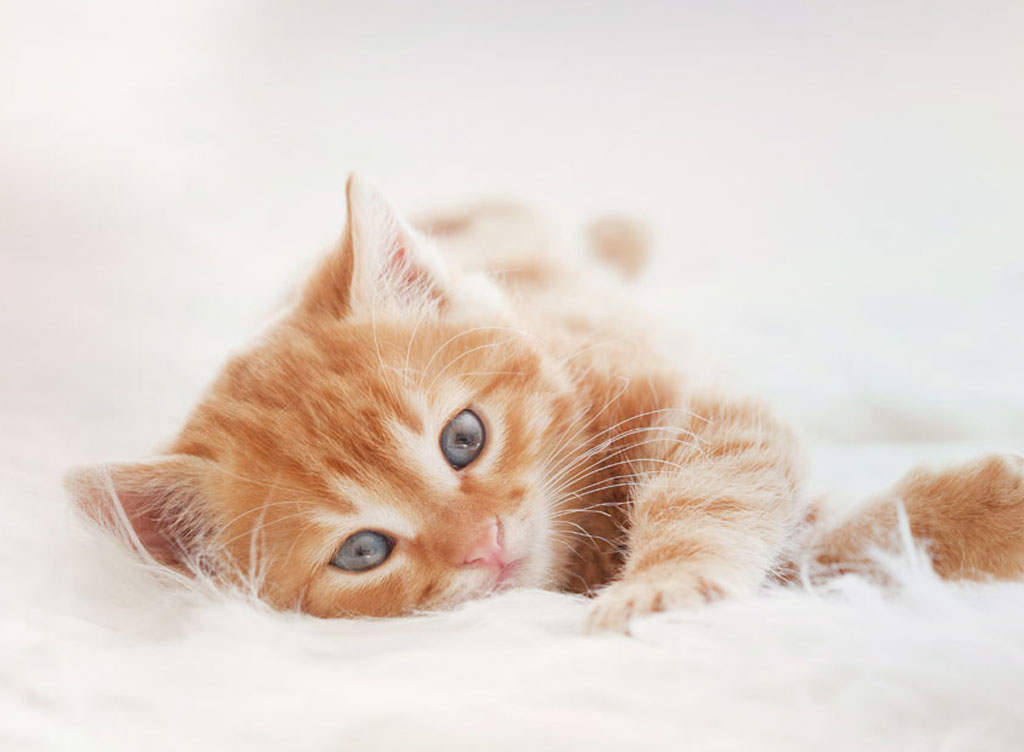 Intersand, from Canada, is the country's leading exporter of high-quality clumping cat litter. The company's products are available in more than 45 countries around the world.
For over 25 years, the Intersand has been committed to creating high quality products to ensure the cats' well-being and the satisfaction of their parents. World leader in its field, Intersand continues today to seek new innovations that will change the lives of both cats and cohabitants.
The company's main product lines:
Intersand Ultra Premium Odour Lock
Intersand Extreme Classic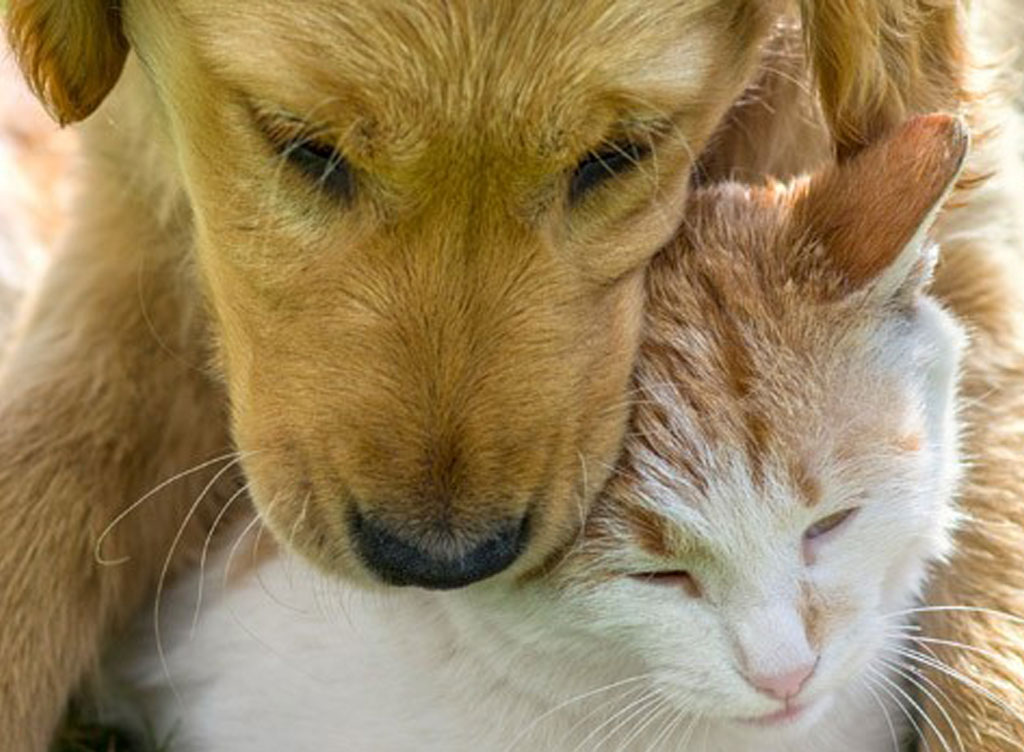 Repelkito products, which are a natural insect repellent for pets, are produced in Greece by Vioril. Competitive advantage of the company is its dynamic engagement with scientific research combined with its commitment to high quality.
The company's main product lines:
Insect repellent collar
Insect repellent spray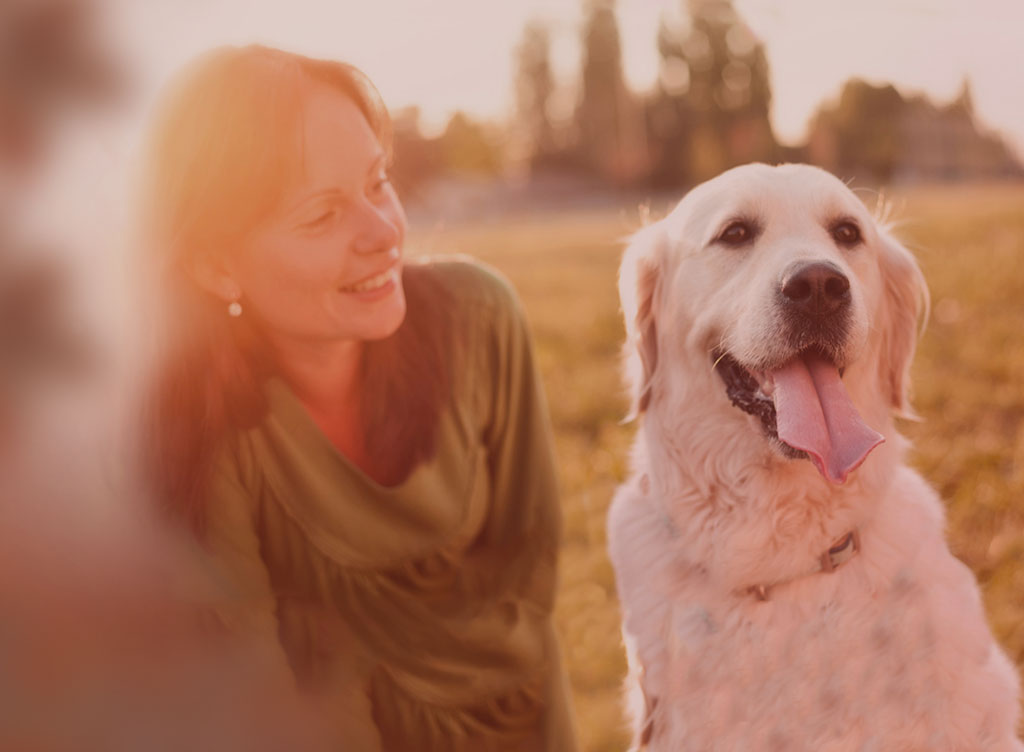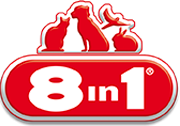 8in1, part of the Spectrum Brands Group, offers, among others, a full range of dog shampoos.Quality raw materials and exquisite fragrances characterize the series and promise complete satisfaction to both pet parents and pets themselves.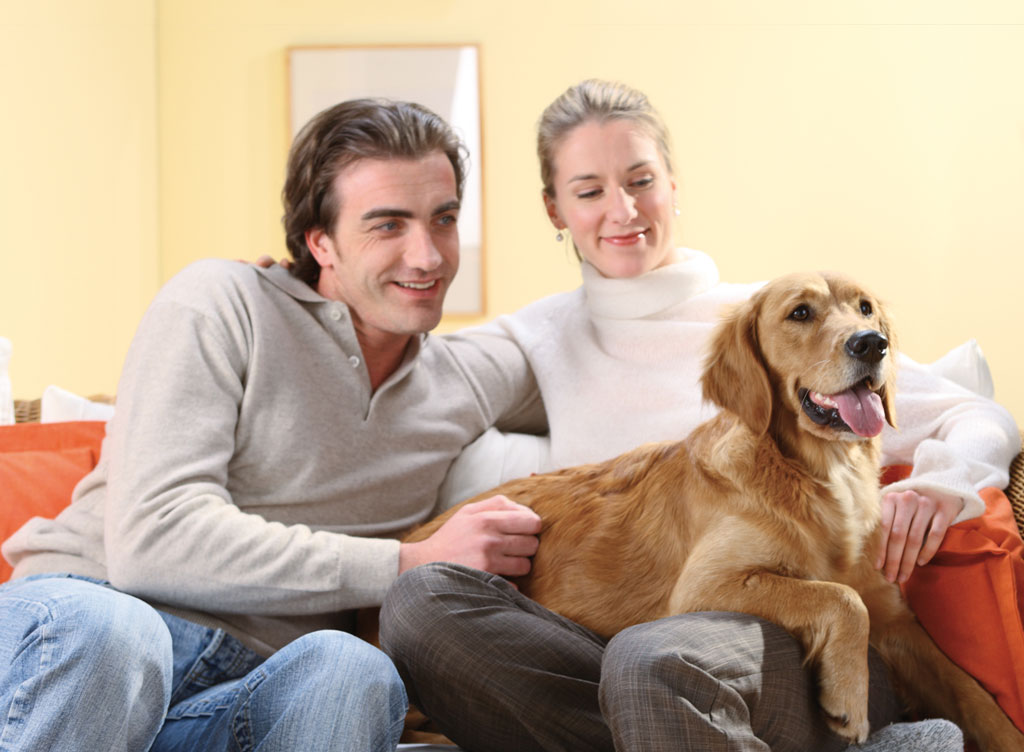 Edelweiss products are produced in Greece and are a fully qualitative solution in the category of dog shampoos. Quality assurance and excellent raw materials and fragrances will even satisfy the most demanding pet parents.