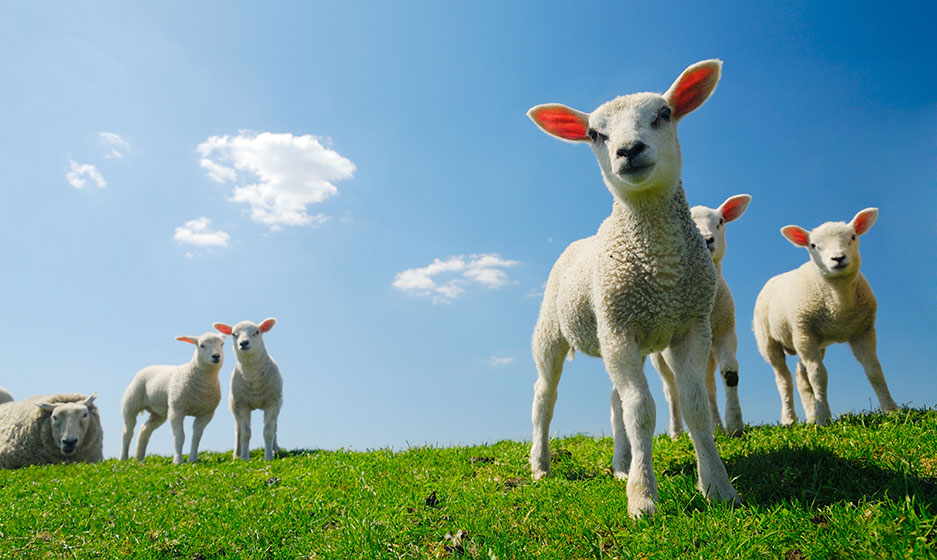 We cooperate with global leading manufacturers of supplements for all types of productive animals. We offer high quality products and technical support resulting the highest nutritional value.
Main Product Categories include:
Inorganic Raw Materials
Antimicrobials
Antifungals
Antioxidants
Flavoring Agents
Digestion Improvers
Free Flowing Agents
Sweeteners
Enzymes
Toxin Binders
Acidulants
Preservatives
Proteins
Colorants
Η εταιρεία μας συνεργάζεται με πρωτοπόρους παραγωγούς διατροφικών συμπληρωμάτων για όλα τα παραγωγικά ζώα, προσφέροντας υψηλής ποιότητας προϊοντα και τεχνική υποστήριξη με στόχο την υψηλή διατροφική αξία.
Οι κυριότερες κατηγορίες προϊόντων είναι:
Ανόργανες Πρώτες Ύλες
Αντιμικροβιακά
Αντιμηκυτιακά
Αντιοξειδωτικά
Αρώματα
Βελτιωτικά Θρέψης
Βελτιωτικά Ροής
Γλυκαντικά
Ένζυμα
Δεσμευτικά Τοξινών
Οξινιστές
Συντηρητικά
Πρωτείνες
Χρωστικές